Top 5 Eco-Friendly Household Cleaners for 2020
Here is my top list of the most effective eco-friendly household cleaners of 2020.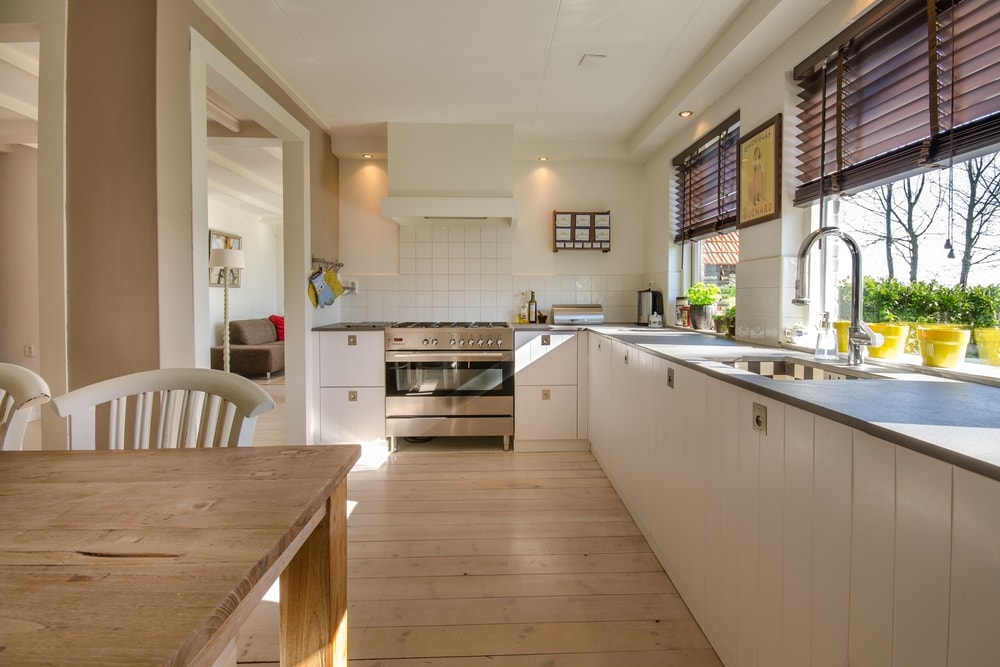 #1 Greenworks Natural All Purpose Cleaner: This is one of the best customer reviewed products I have found for 2020. It cleans everything from the kitchen to your bathroom, and does it in a safe and effective way. It is efficient at getting set in grime and mildew stains, and definitely has an all around use to it. This product is also 99% all natural, and contains absolutely 0 phosphorus or bleach, which is common in many household cleaners this good.
#2 Mrs. Meyers: This a brand of very eco-friendly products, with wide varieties of products, from something for doing laundry, doing the dishes, to cleaning the bathtub and the shower walls. It generally uses corn, sugar, cane, coconut, as well as palm as their common ingredients in many of their products. They focus on not only being earth friendly, but also cruelty free.
#3 Holy Cow: An all time personal one that I use around the house constantly. This product is not only extremely cheap, but it also matches the ranks of Windex and Clorox, and does it without harming the environment. This product is especially great at cleaning glass I want to add, and can be bought almost anywhere. I get it at Safeway. This product can clean the counter top, clean windows, mirrors, glass, and has many other practical uses.
#4 Earth Friendly Products: These products are up and coming in the world, they are not as mainstream as many of the other cleaning products you would find in your household, but some of their products to pack a mean punch, and can take care of many of your basic cleaning needs, while doing no harm whatsoever to the environment. To quote their website, "We never use petrochemical, non-ionic ingredients." Which means they don't use any bad chemicals such as bleach, or other things that can be harmful if inhaled or intimate contact with.
#5 Bayes Eco-Friendly Cleaning Products: This is a very interesting company, that really caught my attention while I was doing my research. They have it covered not only in your kitchen, bathroom, etc. They go out of the box, by introducing eco-friendly car cleaners, as well as an effective stainless steel cleaner. This place has all you need and more for what those other Eco-friendly products don't cover.
Those are my top 5 choices for 2020 eco-friendly cleaning products. Their websites are included with the links. Have a great Earth Day, and remember it doesn't take much to save the environment.