Home Remodeling Trends for a Recession
With home values plummeting and foreclosures on the rise, there are few people looking to do home renovations. However, for the ones that are trying to take advantage of cheaper labor and materials, there are some home trends for remodeling that are more apt to be done than others. In a recession, some renovations are smarter than others.
Making it Senior Ready
In 2010, 62 percent of the renovations by builders, according to the National Association of Home Builders, were improving the home by making it more accessible for aging folks. These senior ready improvements included adding a first floor bedroom and other items so that the first floor was habitable without ever needing to climb stairs to the top level.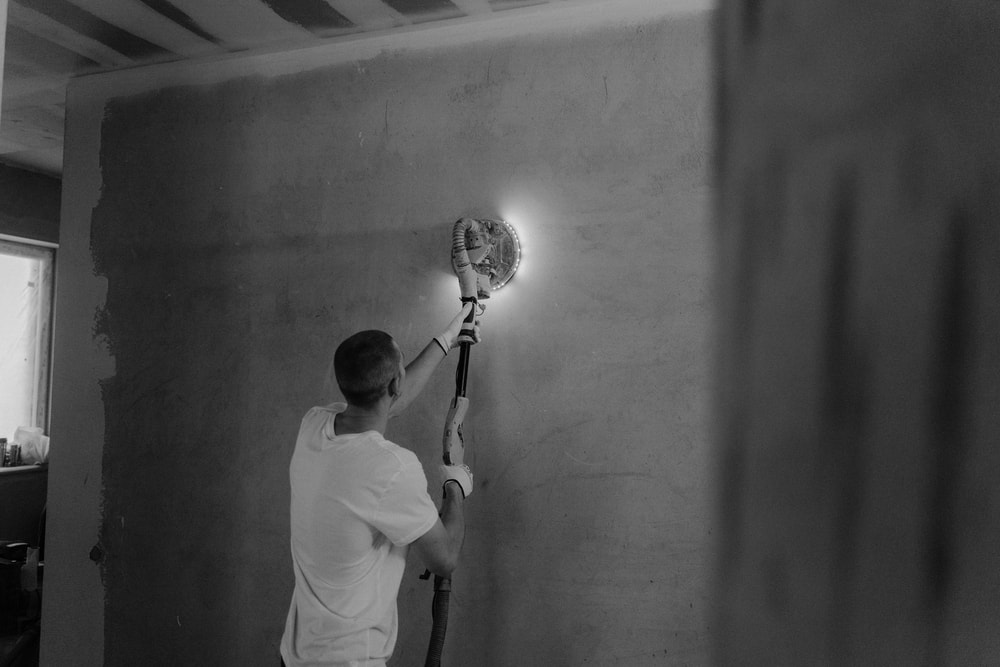 Giving In-Laws Their Space
For some families, nursing homes and other assisted living facilities are not really an option due to the economy. Instead, more are turning to having basements redone to include a small efficiency-type apartment or having what is termed a "mother-in-law" suite. These can give an option for those having to care for older people.
Function Over High End Appliances
In a recession, home remodeling tends to back away from high-end appliances and granite counter tops and put the emphasis on bigger pantries and open space, they want a kitchen that can be customized and blend into the surroundings. Food preparation areas are in less demand, opting instead of more space in the eating area.
Don't Give Up The Backyard
While you'd think that extras like stone patios and grilling kitchen areas would be less common in trying economic times, people are still adding in patios and outdoor living areas. There is a great emphasis on creating an inviting place outside for play and family time. With more people using staycations instead of vacations, the outdoor living space in the home is a focal point that most don't want to skimp on.
Next Post: Learn about who has the best granite countertops in Chicago.