Guidance and Counseling as a Choice of Career
Counseling is one of the most rewarding careers. Choosing to go to college to be a guidance counselor can lead to many other opportunities. A student could choose to become a social worker. This career is rewarding, to the social worker, and to the client they have been assigned to help.
A young girl may have had an illness that left her handicapped. This illness of hers could make her family know, that without counseling, they could never truly understand, what this girl was going through. It takes someone who wants to make strong commitments, stick by their clients, with respect and compassion, and never give up on them to make it in the counseling field. Guidance and counseling go hand in hand, in making troubled families not so troubled.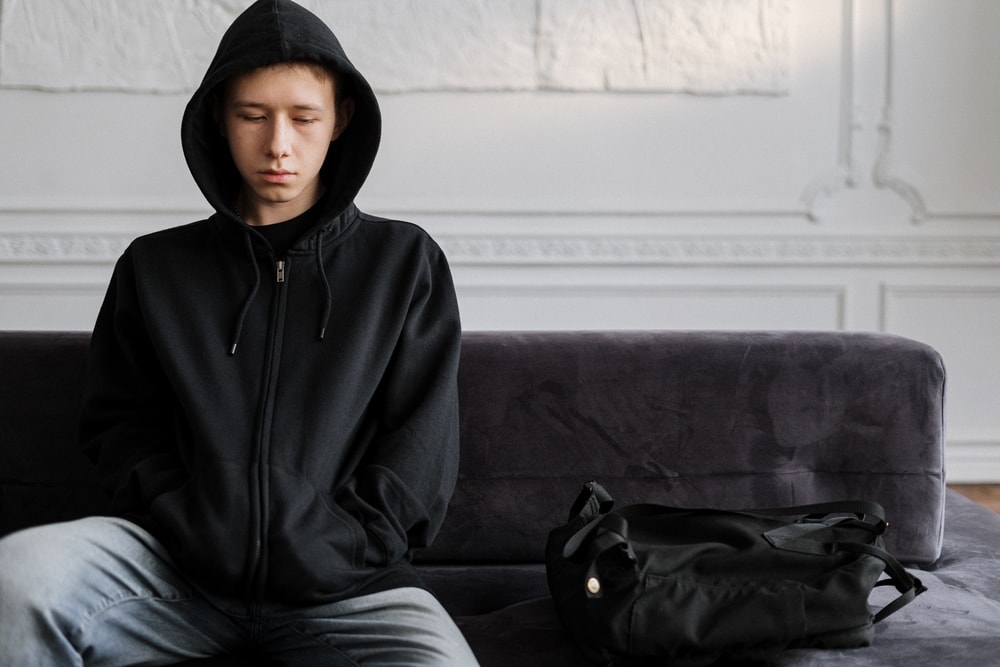 This type of career, takes patience and understanding. If you have these qualities, then your life is about to take on a whole new meaning. You will feel like you are on an adventure that is fulfilling your heart's desire. I say the word adventure, because your life will never be the same again. You will start giving guidance, to many of your clients, and feeling pain and sorrow when they do. You must be able to listen without telling anyone about these cases. If you did, you would be breaking confidentiality.
When you desire to build a career that includes guidance and counseling, you are making a serious vow. You will hold all their feelings they share, within the palm of your hand, and promise to hold their worries, and help them return joy back into their life. Making this decision, says something special about you right off the bat. It says you want to guide troubled individuals in the right direction. You are helping each individual gain courage, and self-esteem. You will know when your client is strong enough to stand on their own. You will feel a great sense of pride. Yes, if you choose this type of career, you will share many sorrows with your clients. When they hurt, you will hurt. Your clients, however, will grow stronger because of the guidance and counseling they have received. They will find peace at the end of their adventure with you. The roller coaster adventure will come to the end and your clients will be healthier.
The best part about this type of career choice is the feeling of trying to make a difference in people's lives. Some clients are not going to take your advice; however, it is the passion for helping people that keeps you trying.
Where would the world be without guidance counselors? Schools students need counselors to help them make wise decisions in school. that will affect their future. Mentors are needed.
Guidance and counseling as a choice of career, is one that can bring much satisfaction into your life. Feel passion for others with all your heart and God bless you all.